"Always in my mind I think of how it was in the Music Box. All the time when I..."
– DJ Pierre to Jonathan Fleming, from What Kind of House Party Is This? (London: MIY Publishing, 1995). P. 206. (via theundergroundismassive)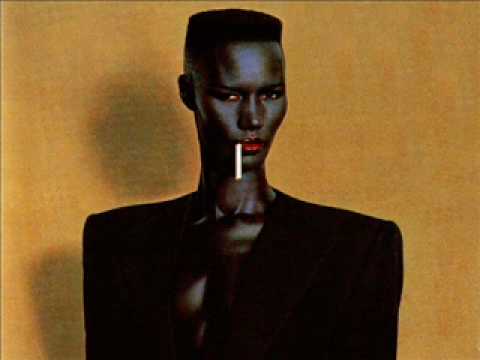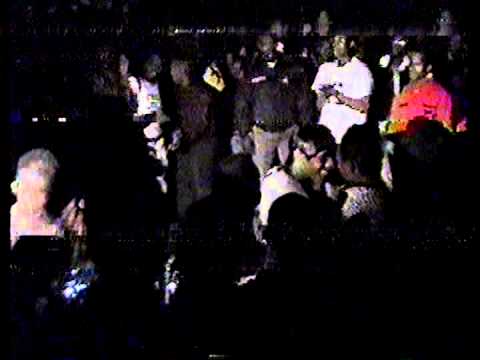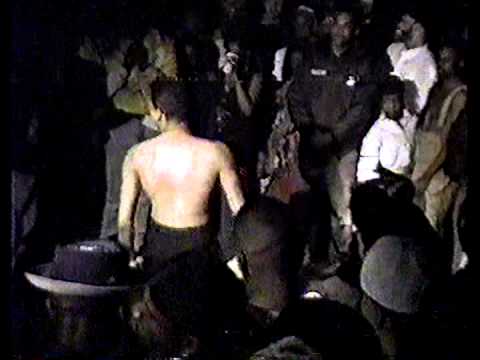 "Alvin Munk remembers a night when he was so overpowered by the experience of..."
– http://www2.metrotimes.com/editorial/story.asp?id=6502
Club Heaven: Detroit, Michigan 1980's-1995
It is difficult to find reliable information about Detroit's legendary nightclub, Heaven. Maybe because it was located in Detroit or maybe because most of its patrons were black and gay. Maybe because people have only recently started to realize how important the club was in the timeline of Detroit's musical heritage. Still, information about Heaven remains elusive and is inextricable...
5 tags
4 tags
6 tags
Club 57, 57 St. Mark's Place, NYC 1979-1983
The late 1970's and early 1980's have gone down in counter-cultural history as the time when New York City was at its most challenging, energetic and artistically innovative. The city was broke, rent was cheap and there was plenty of space to create and party for those who were not afraid of tagged up subways, muggers and the used hypodermic needles littering the streets of the Lower...
5 tags
WNYC presents "Vanished Venues" Oct. 18-23
Beginning on October 18, NPR station WNYC will be dedicating it's Soundcheck showtime to presenting a "week-long series about the rise (and fall) of great nightclubs and concerts halls that helped shape New York City's cultural life." Monday's show was about Max's Kansas City. You can tune in or stream the archive on the WNYC site:...
5 tags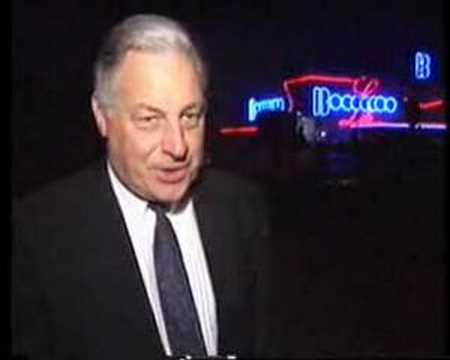 3 tags
6 tags
"It was never my intention to become the father of some music style. But one..."
– Interview by Benny de Konick for In&Out Magazine, exact date unknown but late 80's.
3 tags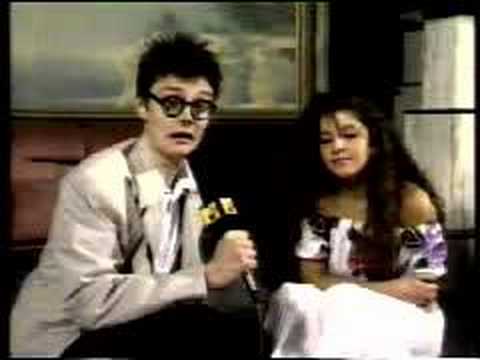 5 tags
6 tags
The New Beat of Belgium: Boccaccio, Ancienne...
The Belgian musical movement known as new beat was in its hey day during the late 1980's, a contemporary of the British orbital rave and acid house scenes. Like acid house, new beat brought more and more people into the clubs, received national media attention and spawned commercially successful musical acts and nightclubs that reached an ever widening audience. What made new beat...
5 tags
4 tags
4 tags
The roXY, Singel 465-467. Amsterdam, 1987-1999
In the year 2000 I was living in Amsterdam and spent most of my time at a coffeeshop whose name I don't even remember. This was definitely a locals' spot, with a lot of comings-and-goings between the shop and the tattoo parlor across the street. I was about a foot shorter than anyone else who frequented the place and I tottered on a stool at the counter for hours every afternoon,...
3 tags
3 tags
2 tags
4 tags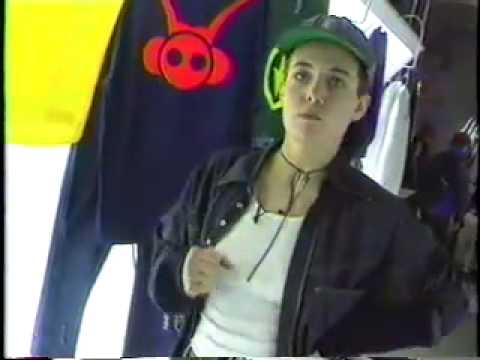 4 tags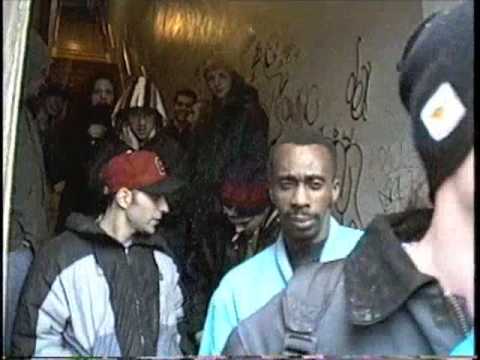 4 tags
N.A.S.A. at The Shelter 157 Hudson, 1992
N.A.S.A. stands for Nocturnal Audio+Sensory Awakening. The N.A.S.A. crew was among the first in New York to bring the rave experience indoors. Started in 1992, N.A.S.A. took place every Friday night at Club Shelter which was located in the Soho loft building that had previously held Area and would go on to host a club called Vinyl. The music played at N.A.S.A. is a total time capsule view of...
5 tags
"That night showed me how far you could take people through the combination of..."
– Tommie Sunshine, speaking about his first Storm Rave experience in Staten Island, 1992. From the book Rave America: New School Dancescapes by Mireille Silcott
6 tags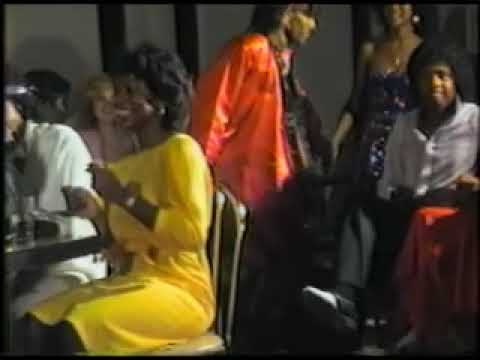 5 tags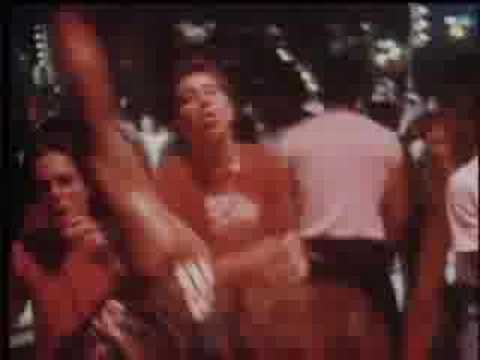 4 tags
"We were open to 5-6-7-8 in the morning and the authorities came to shut us down...."
– Joe Monk, co-owner of The Funhouse; May, 2006 Interview with Disco-Disco.com
5 tags
The Funhouse, 526 West 26th Street (1979-1985)
Studio 54 created a huge market for discotheques in late 1970's New York, but the club was exclusive and mainly catered to the wealthy, beautiful and well-connected tastemakers of Manhattan's cultural elite. It was nearly impossible for a regular person from the outer boroughs to glide past Studio's velvet ropes. A second wave of nightclubs soon opened to accommodate the growing...
4 tags
2 tags
Area, 157 Hudson Street, New York City
Area was more than a nightclub, it was a happening. Founded by four friends from California—brothers Eric and Christopher Goode, Darius Azari, and Shawn Hausman—the club was open from September, 1983 until early 1987, during which the interior of the nightclub was completely gutted and redecorated every 6 weeks, 25 times over the lifespan of the club. To understand Area it is necessary...
5 tags
4 tags
"The point of Area is fashion. The point of the challenging themes is to make a..."
– Priscilla Tucker, excerpt of a letter to the Editor, New York Magazine of April 8, 1985
5 tags
4 tags
4 tags
6 tags
The Blitz Kids!
I found out about the Blitz Kids in 2005, after hearing some people at a party describing their own 1940's inspired elegant goth look as New Romantic. I did a google search for "new romantic" and found Danilo Monzillo's excellent website http://www.theblitzkids.com. The pride of Danilo's site is a wealth of photos from early 80's London nightclubs, including The...
3 tags
Watch
The Legend of Leigh Bowery, full-length documentary directed by Charles Atlas. The entire film is available to stream online (with commercials).
1 tag
3 tags
3 tags
Leigh Bowery (1961-1994)
Nightworld's magic can partially be attributed to the remarkable personalities it plays host to, nurtures and destroys. The best nightclubs will have more than their fair share of creative individuals, beautiful messes who shine in the dark. Among these, Leigh Bowery stands out, going far beyond the spectrum of outrageousness that nightclub goers of the 80's and 90's had come to...
6 tags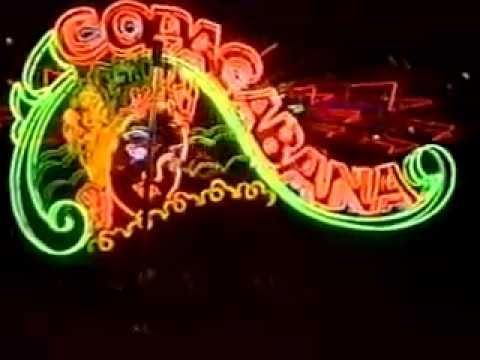 5 tags
Nelson Sullivan, nightlife videographer
How best to record a nightlife scene? It's dark and loud, people may be reluctant to be photographed or filmed while partying and recorded images don't adequately convey what makes a party or nightclub exciting (hot girls? music? a fog machine?). The beginning of the 21st century saw the ascension of "party photographers" like Merlin Bronques of Lastnightsparty and Mark...
8 tags
4 tags